Atlantic Center for the Arts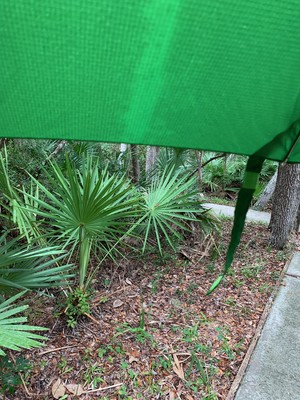 In October of 2019, I spent a fantastic three weeks working on my own and with other artists at this unique residency. I worked with Master Artist Sook Jin Jo and reveled in the weird and wonderful Florida landscape.
---
West 10th Street Windows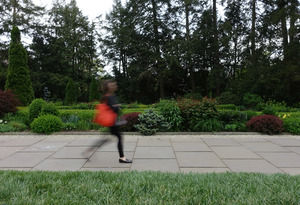 Two images from my series of passersby captured in Prospect Garden at Princeton University were displayed in the windows in Greenwich Village, sponsored by Time Equities/Art In Buildings' program. They mirror the city dwellers as they go about their business passing this installation. This Was on display from March 9-April 20, 2019.