West 10th Street Windows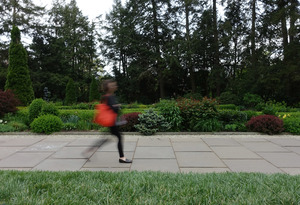 Two images from my series of passersby captured in Prospect Garden at Princeton University are displayed in the windows in Greenwich Village, sponsored by Time Equities/Art In Buildings' program. They mirror the city dwellers as they go about their business passing this installation. This will be on display from March 9-April 20, 2019.
---
The Exchange, sponsored by ChaShaMa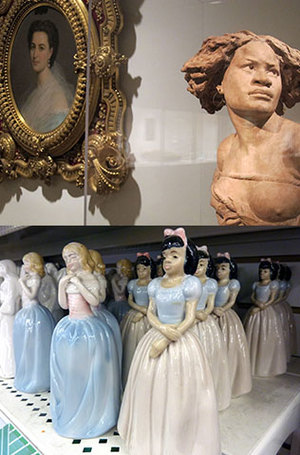 I'm excited to share my series of images and objects gleaned from the
Museum and Dollar Store as an installation titled
The Exchange
sponsored by ChaShaMa's Space to Create and Present program:
https://chashama.org/event/the-exchange/

This is viewable, 24/7, as a storefront at 266 west 37th street in NYC, until 8/12/18.